Tech
Host a website in Malaysia - for free
How to leverage a leading global cloud platform to host static websites for free.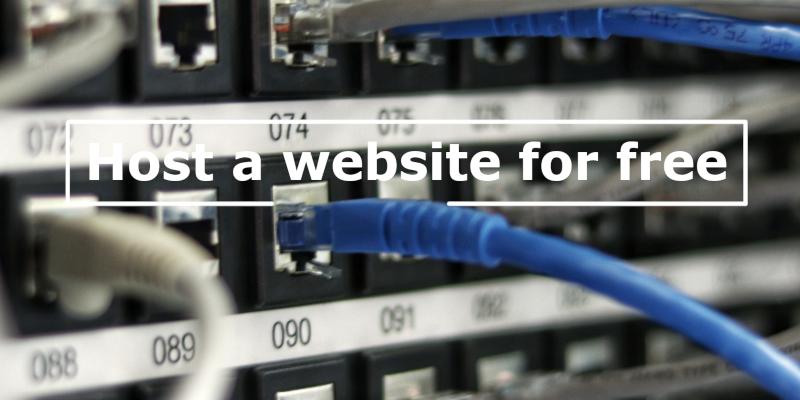 20 March 2019
Malaysia, like many emerging digital markets, has been struggling for a long time with expensive, outdated and inefficient webhosting providers having bad connectivity that charge top dollar. The result is high expenses to operate websites domestically and bad user experience due to long load times.
That all changed with the arrival of Alibaba Cloud and their data centre in Kuala Lumpur, which for the first time brought an international standard in both pricing and quality for cloud based digital infrastructure.
Today we will show you how you can use the Alibaba Cloud products to host a static website for free in Kuala Lumpur, with ideal connectivity for visitors from Malaysia and beyond.
What you will need
To make use of the setup we describe here you basically need only two things:
An active account with Alibaba Cloud
A website consisting out of static files, this setup is not suitable for dynamic websites that require a back-end server
Setup your website
To get your website online for free we will use the Object Storage Service (OSS) product, which is designed to hold static assets like HTML, CSS, image or document files. The service comes with a free tier that includes both storage and data transfer, which should be sufficient for a small or medium website.
Now go ahead and sign in to your Alibaba Cloud account, then navigate to the OSS console or activate the OSS product first. Once you are seeing the OSS console, create a new bucket with a name of your choice in the Kuala Lumpur or Asia Pacific 3 availability zone. A bucket is a kind of storage pool that will hold your data and can be configured to serve as a website.
Set the following configurations on your newly created bucket:
An Access Control List (ACL) allowing for 'public read'
Static website configuration for 'index.html' as the default homepage (keep in mind to name your homepage file accordingly)
And that is it as far as the basic configuration goes, now you do have a storage bucket that is configured for publicly serving its contents. Go ahead and upload all files that your website is made up off, you can do so simply by drag and drop in the OSS console.
The last step is to attach your website domain name, this domain name can be either registered with Alibaba Cloud or with any third party provider of your choice. To do so navigate back to your bucket and select the tab for 'Domain Names'. Here you can bind your existing domain name to your bucket. You will need to set a so called CNAME DNS record from your existing domain name to the bucket name. if you are not sure how to do that contact your domain provider for assistance!
Additional steps
Once you completed the above instructions you should be able to see the contents uploaded to OSS when visiting your website. Congratulations!
Now you may want to consider adding a redirect of your base name, for example if your domain is esugo.my you will most likely use www.esugo.my to show your website under. But what about people typing in esugo.my without the www? Make sure they will be redirected to the actual website, to do so you can follow the steps described here in the official Alibaba Cloud documentation.
Did you notice how almost all websites use HTTPS nowadays and browser even started warning of insecure websites that do not encrypt their connection? Make sure your visitors can trust they load your website securely and add an underlying SSL certificate to enable HTTPS on your OSS bucket. You can do so at the same menu where you configured your domain name. While a lot of companies sell the required SSL certificate you can also get them for free at a couple of places, for example with the esugo cloud tools suite.
Your new website is blazing fast for visitors in and around Malaysia, but what about the rest of the world? If you think globally a CDN can help you speed up your website no matter from where a visitor opens it, conveniently Alibaba Cloud does offer such a product as well, albeit not free.
We hope this small tutorial will help you with setting up and operating a beautiful domestic website for your business here in Malaysia! This setup and similar versions are live with several of our clients and produce amazing results every day. If you want to know more about how we help optimise costs for our clients and deliver exceptional digital experiences don't hesitate to fill out the form below or email us to hello@esugo.my!
cloud
alibabacloud
Malaysia
tech
website
hosting
CDN
SSL
Share this article