Benjamin Bromberg
CTO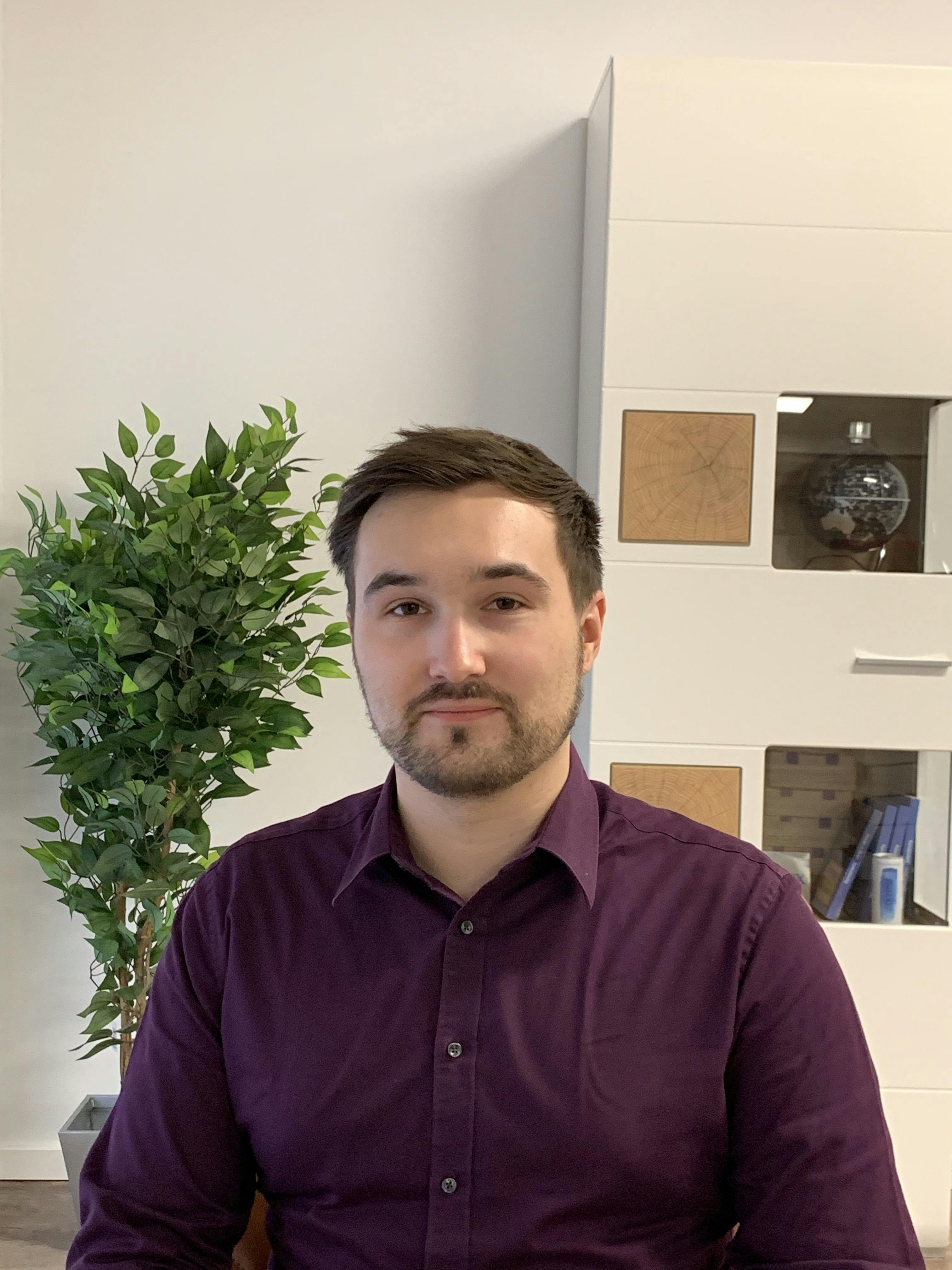 Benjamin is a passionate tech enthusiast with more than 7 years extensive experience of working in software development and digital marketing.
After migrating from his home country Germany to Malaysia in 2014 he has worked with a range of projects and teams to drive superior tech quality for internationally released products.
Since 2016 he is support customer and partners at esugo with his vast expertise and manages our software development teams and initiatives.