Technologies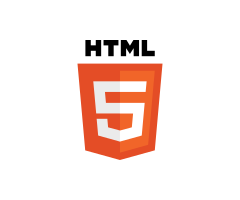 HTML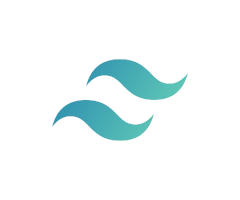 Tailwind CSS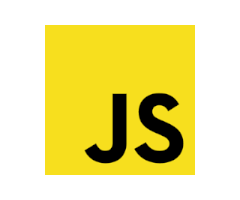 Java Script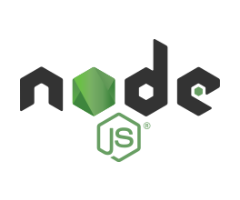 nodeJS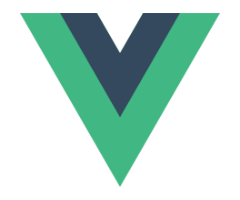 VueJS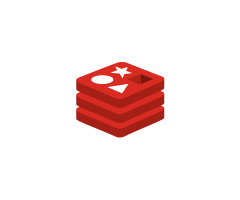 Redis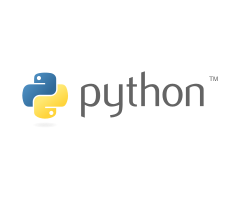 Python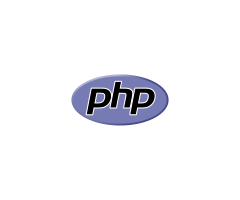 PHP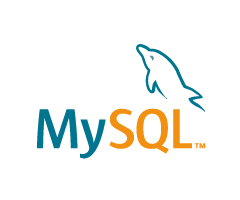 MySQL
Throughout many projects and tasks our team gained experience with almost all technologies and platforms in use for digital platforms, below you can find some of the tools we focus on in our every day work.
HTML 5 / CSS 3 / JS
As the technology that builds the very base of the internet our dedicated front-end team is comprised of experts in HTML and CSS, including all major frameworks like bootstrap and bulma on the style side and VueJS and facebooks react javascript based libraries for dynamic websites on the client side.
Database systems
Databases power almost every website on the internet, everywhere where data is generated, stored and processed databases come into play. We do work hands-on every day with a multitude of systems in both the relational database sector (like MySQL and Postgresql) as well as so-called no-sql systems like MongoDB or the extremely performant in-memory Redis platform.
Scripting with PHP & Python
Our team of seasoned back-end developers has programmed countless projects and applications with scripting end low-level programming languages. While a special focus, especially for web development, lies on PHP, Python and Ruby for server-side modules, we do also work with more low-level and performance optimised languages like Java, Kotlin and Googles Go.
Cutting edge and evergreen frameworks
Software development revolves around programming languages and endless frameworks and libraries extend and building upon those languages. From the long serving established frameworks to absolute cutting-edge new comers, our teams knows them all, works and tests them throughly and can pick the right one for your specific use case.
Headless CMS
As an opposition to the traditional CMS systems like Wordpress or Drupal, headless CMS emerged to separate front-end, including templating, client side programming etc, from the content back-end by unbundling the CMS side into a separate platform.
This enabled content-writers and marketing units to update a website without involving the development team and helps streamline development and deployment speeds. Read more about headless CMS and the benefits here.